Headings – course 201
Perfomance Driving and the Inner Game!
Animation graphic in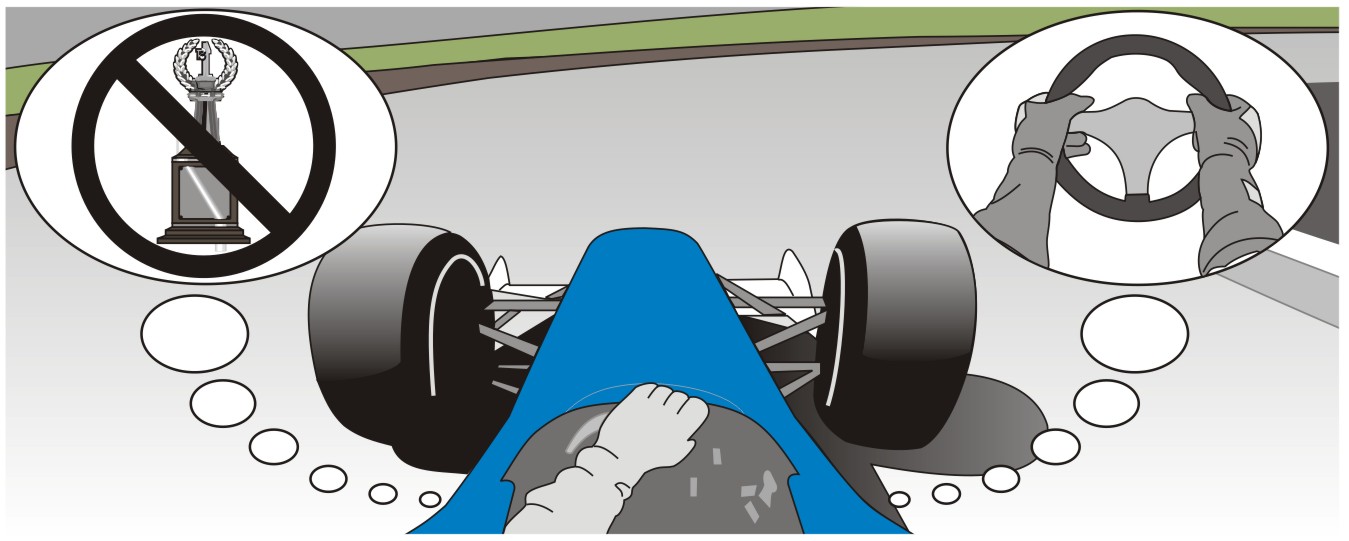 Pull Quote
My goal is to show you how you can not only learn to perform at your best more often, but also how to increase your abilities so that your "100%" continues to get better and better. I will show you how to be the best you can be, more often, AND raise your best overall time. Isn't that what we all want for ourselves?
Perform at your best more often. Push your skills and improve your best performance.
Go to the Workbook
Review Questions: Let's See How You Did!
Want to know how well you did on the review quiz questions? Visit the workbook to review your answers, and return to the previous pages to change your answers if you would like.
Hook Style
Do you like winning stuff? Who doesn't?! Let's practice focusing on your performance… and in doing so, claiming some bragging rights by getting to the top the leader board. To do so, sign up for the mobile interaction on the next page.